Infiniti Global Trading Ltd
About Us
Infiniti Global Trading Ltd
The company was created to teaches individuals how to profitably trade the Global Financial Markets, whether it is Forex, Commodities, or Indices as a business vehicle. The training courses were created as an inspiring environment for the student, teaching the best way to use trading tools and techniques which are well-tested and used by professional traders. Students learn various ways to take advantage of the market while managing risk.
Few words from the Company founder – Maitha Al Shamsi
Hello and welcome to Infiniti Global Trading (IGT) website. Through this platform I am going to share with my experience in trading, analyzing the market by using my own trading strategies and analyzing techniques. You will learn how to trade the markets as a business. By following my strategies, you will become a successful proprietary trader for life.
Hi, I'm Maitha Al Shamsi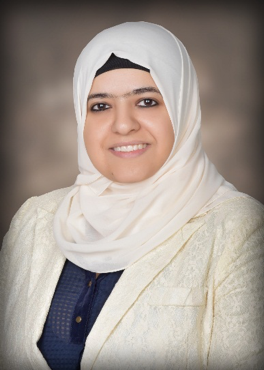 Entrepreneur, Book author, trainer and Proprietary Trader and Coach from the United Arab Emirates, who has created several businesses both online and offline, in addition to her career as a proprietary trader and senior corporate banker. She is the author of the book " The Way of Achievers" and the "The Traders Guide".
Maitha holds an MBA from the University of Wales. With her experience of over 15 years in Real Estate, corporate banking, trade finance, and the global market, she has continuously helped her clients achieve their desired financial goals. Her time in corporate banking gave her tremendous opportunities to understand how various companies operate and the advantages of establishing multiple systematic money-generating businesses and investments to become financially free. She is well-known as an honest and truthful trader in the Global Financial Markets. Her life's mission is to inspire and encourage others to live a life full of abundance and fulfillment. by creating an inspiring environment, She now trains, mentors and coaches people on how to reach their financial goals in simple and effective ways. She is instrumental in helping others to succeed in business and in financial trading, using her unique, well-tested strategies.