This is an Elite focus formula. Focusing on improving your life status from where you are currently to where you want to be in three months. To live your life to the fullest, achieve success and have a major turn around in your life this year and beyond.
This is 12 weekly (3 months) coaching sessions X 45 minutes each focusing on having an ultra-success in main area of your life:
1.   Health
2.   Business-career
3.   Personal Development
4.   Finance
5.   Relationship
Before starting the program you will be offered with one complimentary coaching session to setup the requirements, guide you on how to use the tracking system and be ready to start the program.
At the end of the program you will be also provided with two additional coaching session to ensure that you are still in the right track.
Therefore, the total number of coaching sessions including the 1st complimentary session and the final follow up sessions will be 15 coaching sessions.
Please note: Each coaching session is set to be one per week. Hence, you cannot have more than one session in the same week. However, you will have direct access to your coach where you can send an email or whatsapp messages if required between the sessions.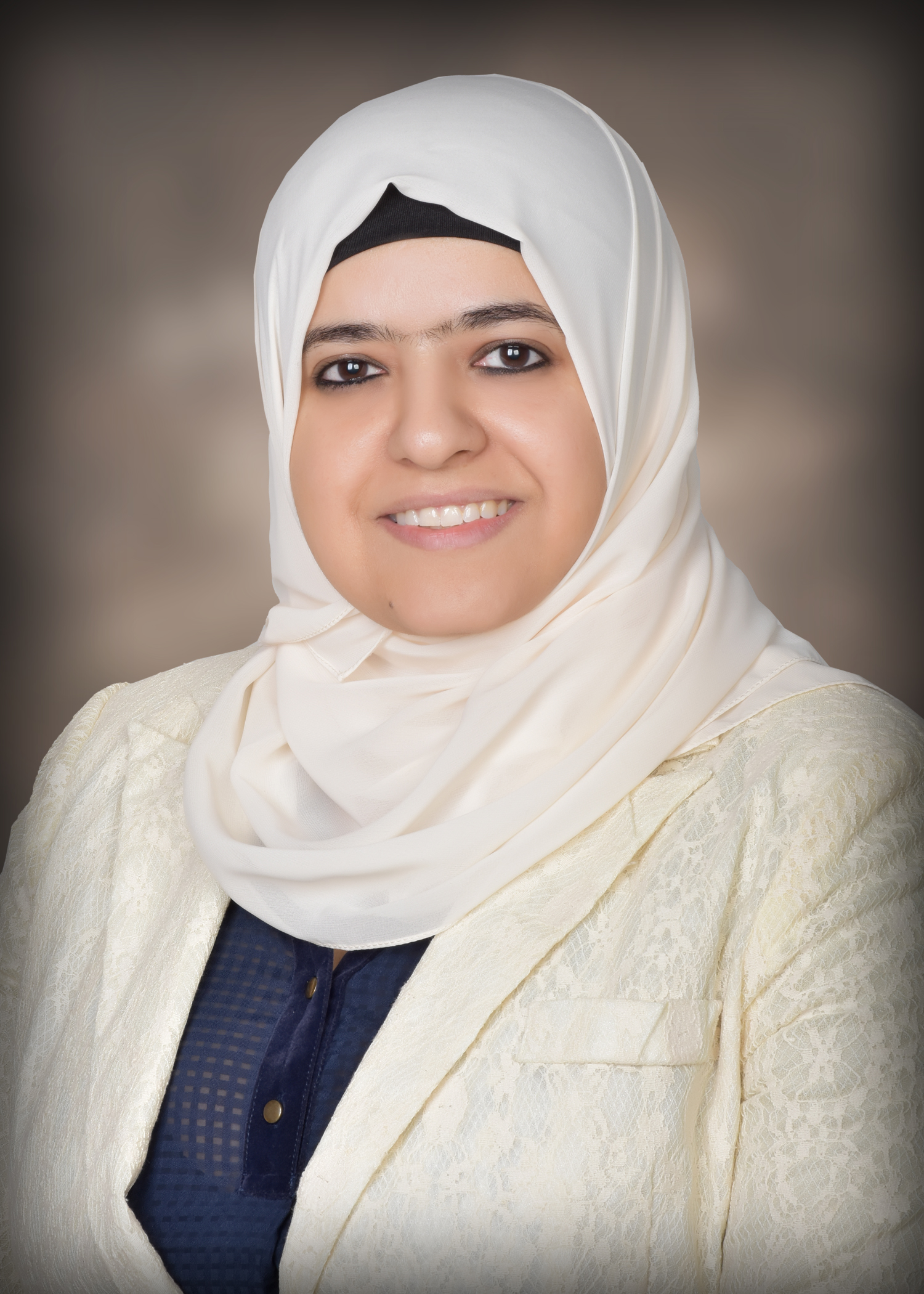 Hi, I'm Maitha, your Coach
I am a Proprietary Trader, entrepreneur and coach. I am going to help you through this live coaching program to organise your life and be super focus on the most important things of your life.
Frequently Asked Questions
Can I get a refund if I'm unhappy with my purchase?
If you are unsatisfied with your coaching, reach out to us to see if your purchase is eligible for a refund.
As stated in Teachable's Terms of Use, Coaching IS NOT covered by Teachable's 30-day student refund policy. As such, we highly recommend that you add your own refund policy here.
How do I schedule my appointment?
Upon purchasing coaching, you'll receive further instructions on how to book a time for your appointment.
Can I purchase coaching more than once?
Absolutely! If you find yourself in need of coaching more than once, simply purchase the coaching again.