Testimonials for Infiniti Global Trading
BE INSPIRED BY STORIES FROM AROUND THE WORLD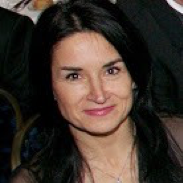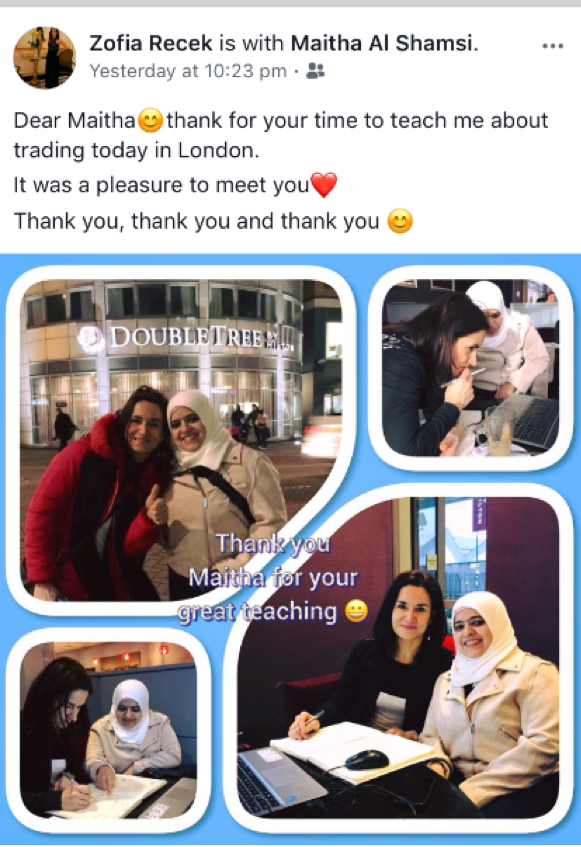 "First of all, I would like to say thank you to Maitha for great teaching and support of trading."
Secondly, I am sharing with you my experience below. I met Maitha on training last year in London. We had a chat and shared details and then we gave a hug and I felt unconditional love from her. I explained to her I never traded and I am not good at math, and I don't have money for another course, because I spent money already on different kind of courses. She said; I will teach you on my spear time if I could I will help you and I don't want money from you, I want you to be a successful person and this is my mission (she gave me a hope).
It was a big surprise to me and I think and a great gift from the Universe. She taught me once per week for 2 to 3 hours, but I took so seriously and I realised I need a more training and I paid (because when you pay is more valuable) I took money from my credit card and also I borrowed some amount of money from my friend. I have been learning from March this year. The learning of trading I treat as my business, I still learn on my demo account, I don't feel a confident yet. I have all the time support and help from Maitha, she knows I need more time to learn about trades, market, strategies, my emotional state and so on. My success now is to believe in myself. I have got more knowledge than a few months ago, I do re-view every day, I check the market every day for looking for an opportunity to trade. I remember the beginning was so hard to me to learn the knowledge, the language barrier, a new language of trade, I did translation to understand properly, I slept for a few hours, took me a long time to set up my trade, but as a child start to walk, I do the same, only with my determination and systematic I can see my results.
I am so happy when I met Maitha, she has been helping and supporting me a lot. I finished her training but the great news is an amazing gift, she knows I need more time and more support and learning. Maitha said to me: -Sophie if you never give up I will never give up on you and I will help you without extra charging. Definitely, I would love to take the chance, because wouldn't happen again. I know Maitha is always ready and able to help and support. Also, I read her book: The way of Achievers'' which is an easy guide of goals, business, based on I set up my goals all ready.
Maitha teaching with passion, honesty, commitment, humility, understanding and the most important with a heart.
Thank you and thank you once again.
With lots of love from Sophie:)
Sophie Recek
London, UK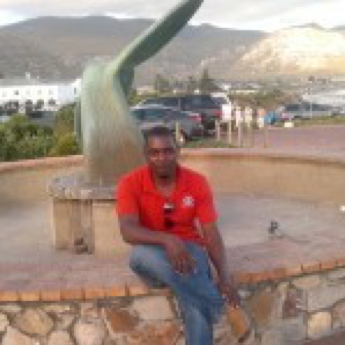 "Hi fellow traders, My name is John, I am based in the Mother City of Cape Town/South Africa."
I am totally new to Trading the market, It has always been my dream to make money online since am into IT industry, I started trading without the knowledge of trading and I lost all my investment. I have wiped almost all my account in less than two Months of joining foreign market trading. I was discouraged and angry but I admitted that I have to learn how the system works. I went on searching different forums and landed on different sites where I made a post titled" looking for coach/Mentor" and hopefully a couple of traders replied and there was this kind of trader with a golden heart who choose to offer me complimentary coaching at no cost. She is the kind of person who God-given.
The lady is talking about is Maitha Al Shamsi based in UAE. She has been coaching me with full support, she is a very busy banker but managed to schedule coaching meeting for me, am now happy that I can see my improvement using her system and I see success in the future because many newbies struggle for years to learn the system and 95% give up in the first months. This is incomparable life knowledge from someone I hardly met. I believe in her and the system and I feel more comfortable than before, very soon am gonna see steady income and wanna be a full-time trader.
I truly thank Maitha Al Shamsi for giving me this opportunity to learn from her.
John Bosco
Cape Town/South Africa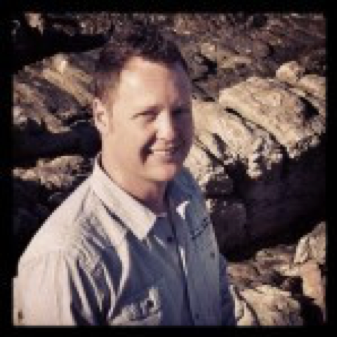 "I just want to reiterate how happy, satisfied and overwhelmed I am with the coaching programs."
I have spent so much money in the past on courses and signal services – some good and most bad, but nothing comes close to the knowledge I've gained from Maitha Al Shamsi as my coach! Finally, I became profitable in trading and I can be confident knowing that you are there to answer any questions I may have in the future. Anyone can see that you are truly passionate about trading. Maitha invested heavily over the years in advance courses and it shows!! I feel so lucky to have come across what you have managed to put together. Blessings,
Pieter B
George, South Africa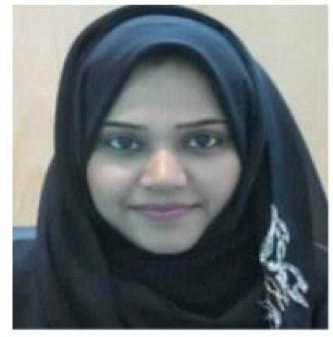 "I am writing this testimonial to express my deep thankful for this experience I went through with you..."
... you really opened my mind and soul for many things I was blind about it. You taught me how to love my self, learn new methods of gaining information such as international training courses, appreciate my talent, grow my wealth, love reading and listing to books and finally you introduced me to great people who I'm really thrilled to be with. Maitha you have a great energy which I can feel it from a far distance, I really need to learn more and more from you.
Wafa Al Zaabi
Abu Dhabi, United Arab Emirates
"Maitha Al Shamsi is a good coach as she has a calm personality which makes you feel comfortable to open your heart to her."
She is also punctual, understanding and flexible in terms of adjusting her coaching program to fit her mentee's needs. I could see her giving an extra effort and personal touch into her mentoring program. Her book recommendations and motivational guidance could be beneficial to almost everyone.
I am neither into stock market nor wealth management, but I gained a lot through her mentoring journey as part of the "Innovate Your Life with your Mentor youth platform workshop" of 2016, a collaboration between Shabaab Foundation and Abdulaziz bin Humaid Foundation.
Aysha Al Hemrani
Ajman, United Arab Emirates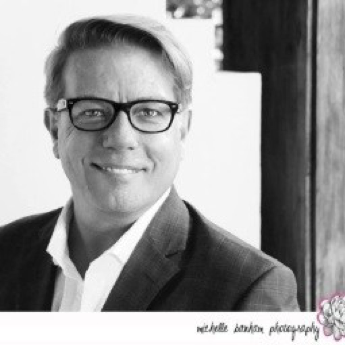 "I had the absolute pleasure of working with Maitha Al Shamsi over the last 2 years."
Maitha brings a quality that I find lacking in today's business world. She not only conducts herself in the most professional manner, but she delivers on anything and everything she says she will bring to the table - which is rare commodity these days. Her focus on growing as a person, and networking as a superior executive, is amazing. Maitha is not interested in convincing. She's interested in executing.
Bill Banham
Former President & CEO, Virgin Records Canada; Senior VP & General Manager, Sony Entertainment Canada. Entrepreneur & Investor, Toronto, Canada.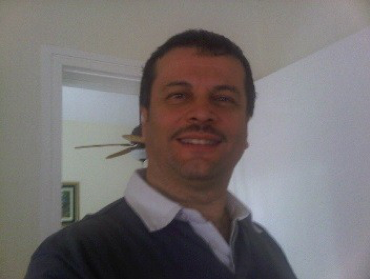 "Maitha has a wonderful personality and a real care for the people she works with."
I was introduced to Maitha in 2010 during her role in banking. Maitha has a wonderful personality and a real care for the people she works with. She listens, which is a fantastic attribute in today's fast-paced environment, and she then delivers. She's not locked into a convention and has an ability to create, explore and develop. I wish her well in this new venture.
John Kaznowski
Regional Director at Rexel International Projects Group - Dubai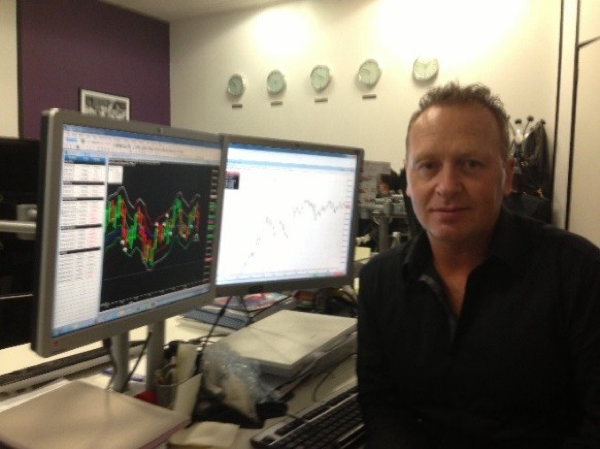 "Maitha is very detailed and organized and one of the most professional individuals that I have worked with in both London and Dubai. I have no doubt that this current venture will be a success. Well done."
Paul Bentley
Financial Trader at Assertive Trading, London - UK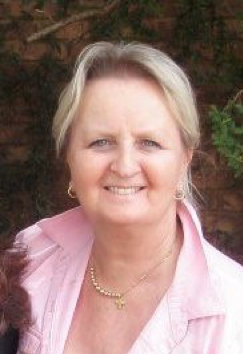 "Maitha is an amazing person with a genuine concern to help others succeed in their goals."
She has been a friend since we first met in London during 'Unleash the Power Within' event a few years back. I have visited her and her family in Dubai on my way back from Europe to the Philippines, a couple times, an amazing experience where I was cherished, blessed and pampered by everyone!
I got to witness how Maitha lives and her desire to become a life and business coach, truly caring for others was growing stronger and stronger, she always had something interesting appropriate and powerful to share with me from the many Seminars she has been attending all these years, I am still using the audio files she shared with me and it has helped me immensely and continues to do so. You will love Maitha, from a coach to become a true friend
Abi FK Biard
Marketing Manager of RecyBags, a Livehood of Rise Above Foundation in Cebu Philippines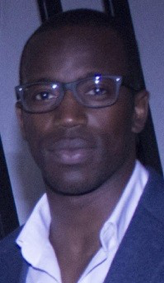 "Maitha and I worked together for a few years and her dedication, organizational skills, and communication were always first class. A pleasure to be around because of her kind, calming energy and presence."
Emmanuel Orelaja
Trading Coach. London, UK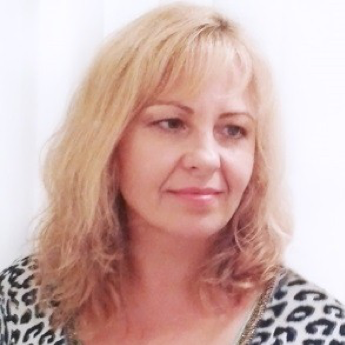 "Maitha genuinely cares about other people's success and happiness."
I am drawn to her genuine, down to earth personality; she is an inspiration to me. Her life experiences and achievements are mind-blowing. Maitha always gives helpful advice and I can't recommend her highly enough.
Dina Kingston
Think Future Marketing. London, UK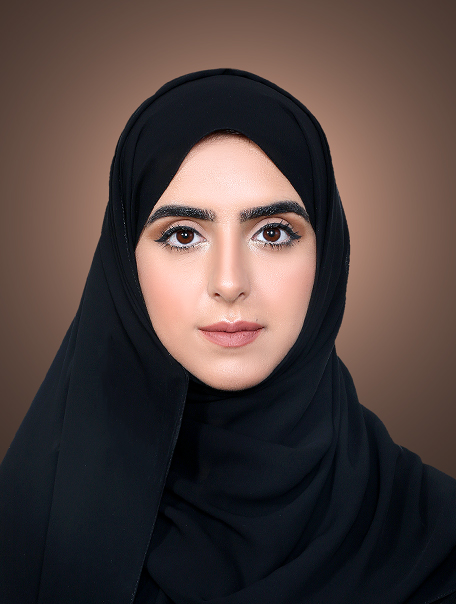 "I've met Maitha Al Shamsi as my mentor in Abdulaziz bin Humaid Leadership Program and together we worked towards my goal of finding my passion and turning it into a profitable business. Her mentoring sessions were eye opening and informative that with her I learned to look at financials and business in a different perspective. Maitha is a very professional person and respects her commitments to her mentees but that doesn't contradict with the fact that she is willing to accommodate her mentees needs whenever needed. I wish her the best of luck and I recommend her to anyone who needs a push towards his/her dreams.
Amna Al Dhaheri - Abu Dhabi, United Arab Emirates