Watch here what you will learn from Momentum Coaching program

5 X 45 minute one-on-one Coaching sessions through Zoom

one-on-one Coaching will help you to gain a solid grounding in Risk and Money management, Trading setups, review past trades.

Review what you have learned from the trading courses

Learn how you can get funded
In the Coaching sessions you will have the benefits to:
Develop a trading plan that can help you trade with real money in any market environment.
Tailor made your trading plan to your own lifestyle, trading personality and your specific goals.
Set a specific goal that you will achieve in the next 60 to 90 days through trading.
Work on your 5 years plan through I identifying the trading strategy that will fit with your plan and your personal lifestyle
Please note that you can subscribe to this service, only if you have made some trading in the past or you applied what you learned from the course.
The coaching services are not available for clients who didn't take any of my courses. If this is the case then your payment will be refunded accordingly.


Hi, I'm Maitha, your Trading coach.


I am a Proprietary Trader and Trading is my number one passion since I started trading in 2002. Through this coaching I will be guiding you through strategies, Money management and plan your trading based on your own lifestyle.
The coaching sessions will get you up to speed in your trading journey.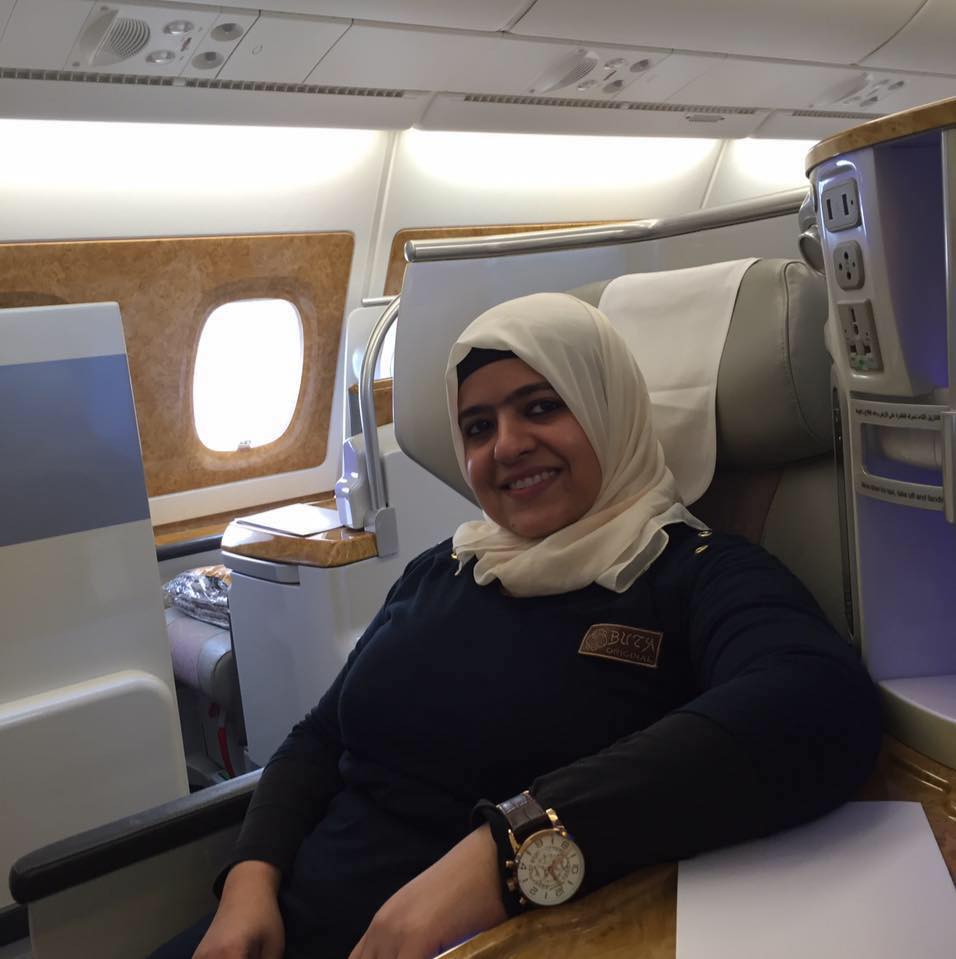 Frequently Asked Questions
Can I get a refund if I'm unhappy with my purchase?
The coaching is part of the training courses available in this page. If you have not taken any of the courses specially "Price Action Momentum Course" then you should not book for the coaching session.
Since Maitha's time is very limited as she prefers to focus on trading the market. We prefer to keep the coaching sessions available for our students only.
Therefore, the coaching program is not cover under refund policy.
How do I schedule my appointment?
Upon purchasing coaching, you'll receive further instructions on how to book a time for your appointment.
Can I purchase coaching more than once?
Absolutely! If you find yourself in need of coaching more than once, simply purchase the coaching again.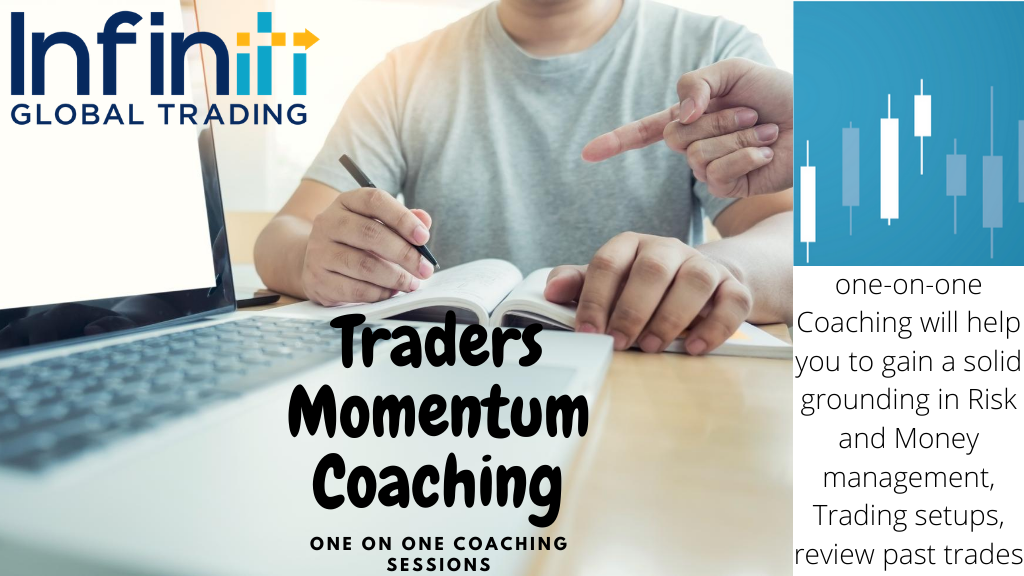 Five One-on-one Coaching Session
Momentum Coaching Sessions will help you gain a solid grounding in Risk and Money Management, Trading Setup, work on your trading Plan and review your previous trades
Thanks for submitting your information! Please continue with the checkout process.